CNC Projects with
vslot-poland.com
Check out the projects - which you can realize with our elements!
Contact
Call us!
Chat to us!
Where are we?
BlackBox X32 Controller for CNC machines with WiFi
Availability: A lot Dispatched within: 5 working days
4.35715
Price:
€403.26
403.26
Gross price
incl. 23% TAX, excl. shipping costs
excl. 23% TAX, excl. shipping costs
product unavailable
Description
BLACKBOX X32 CNC CONTROLER - OPENBUILDS
WiFi, Bluetooth, Ethernet, USB 
CONTROLLER for CNC machines OpenBuilds BlackBox X32
✅ Are you looking for a controller for your CNC machine that is easy to connect and allows you to get your plotter up and running quickly?
Whether you're starting out with CNC equipment, building your first machine or are already a semi-professional, the OpenBuilds BlackBox X32 controller is perfect for you!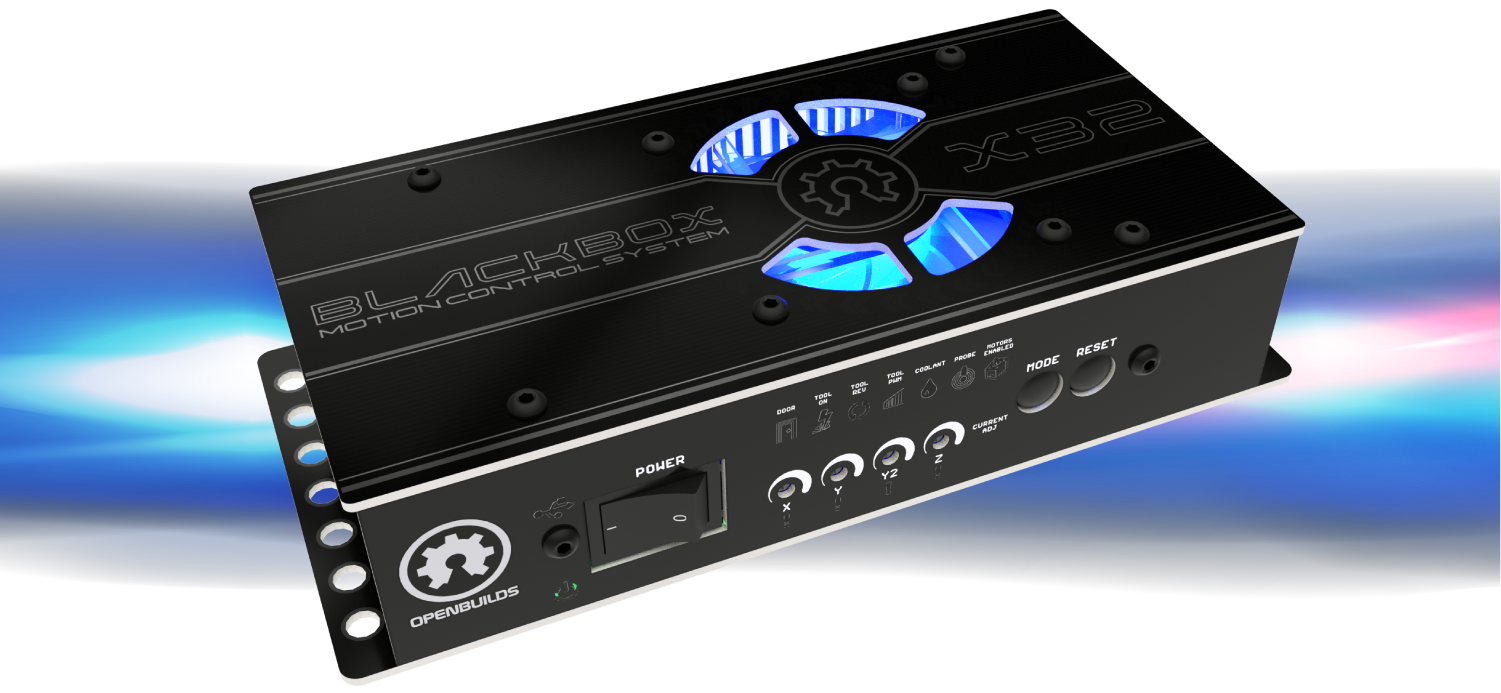 KEY FEATURES AND CHANGES FROM THE PREVIOUS MODEL
✅ HIGH PERFORMANCE
✅ 32-BIT PROCESSOR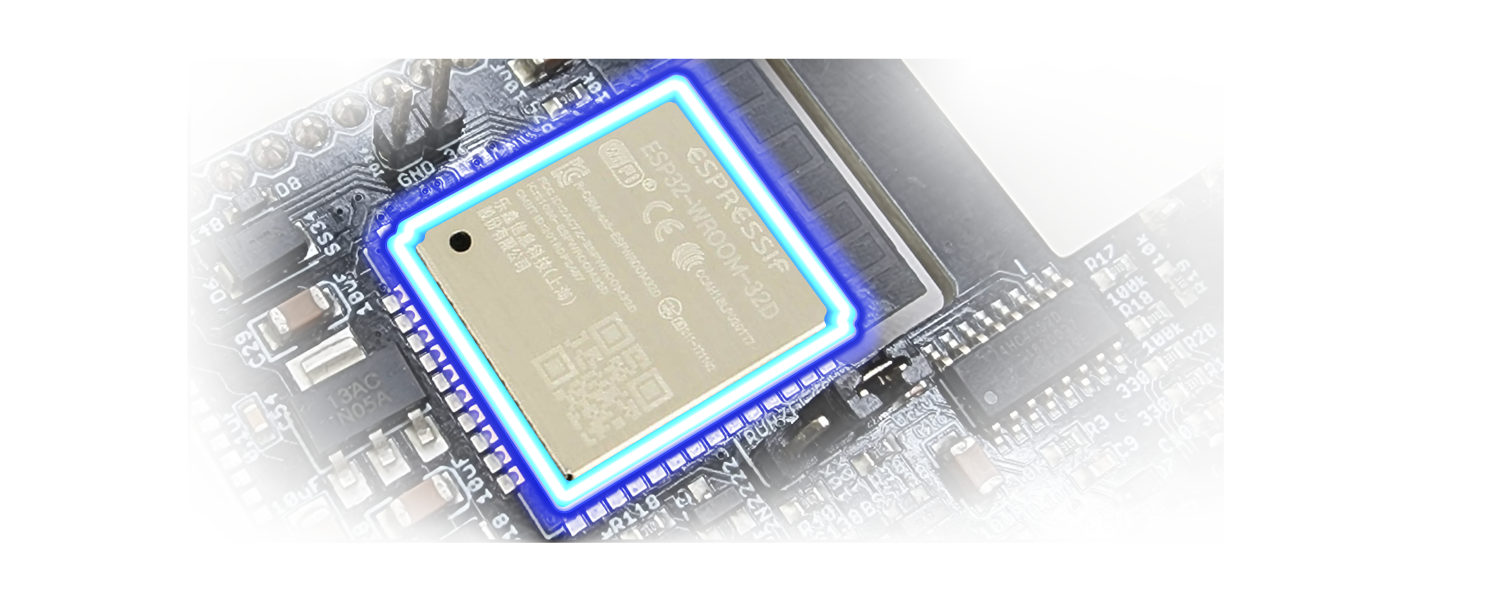 Ability to operate devices with different applications!
You can use the BlackBox x32 controller as a controller for:
➡️ CNC 3-axis plotters / milling machines with spindle
➡️ Plotters using diode laser
➡️ CNC plotters equipped with plasma
➡️ PNP (Pick&Place) type machines
➡️ Machines using a rotary axis
and much more!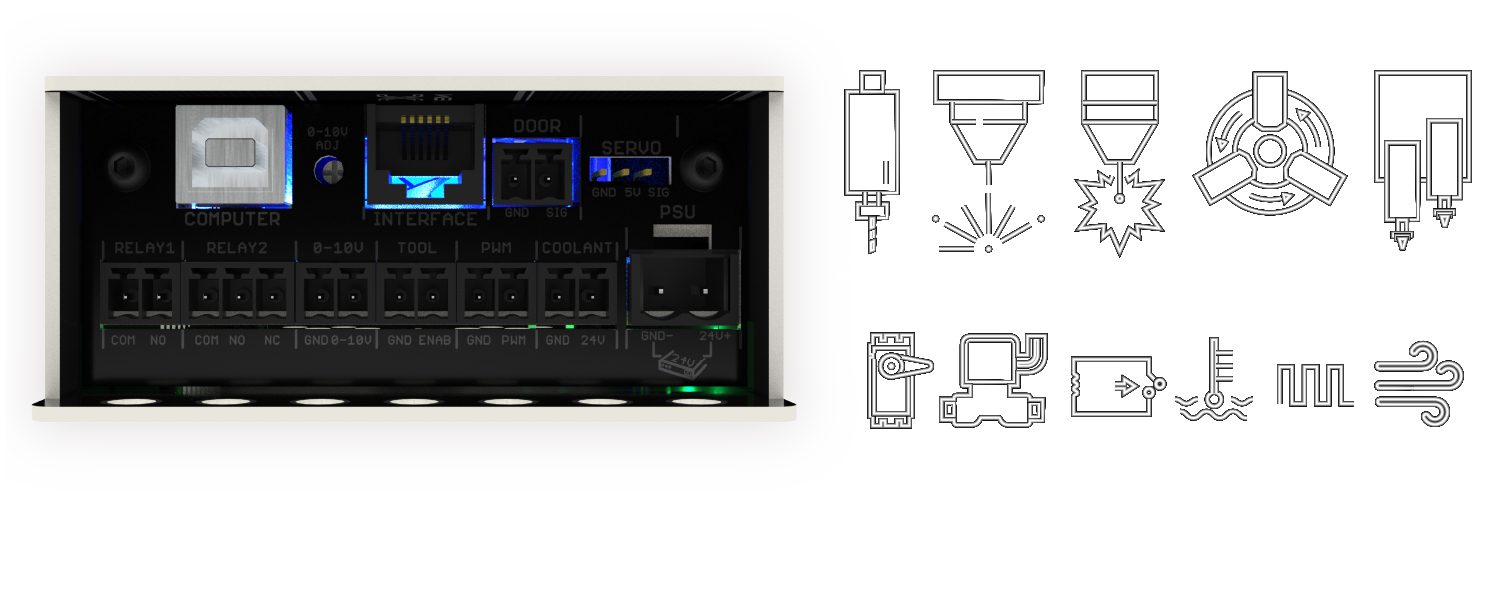 ✅ EASE OF CONNECTION !
Along with the controller, you get a set of Xtension connectors (connectors with screw terminals) that will allow you to easily and quickly connect accessories such as stepper motors, limit switches, Z-axis position sensor, cooling and much more.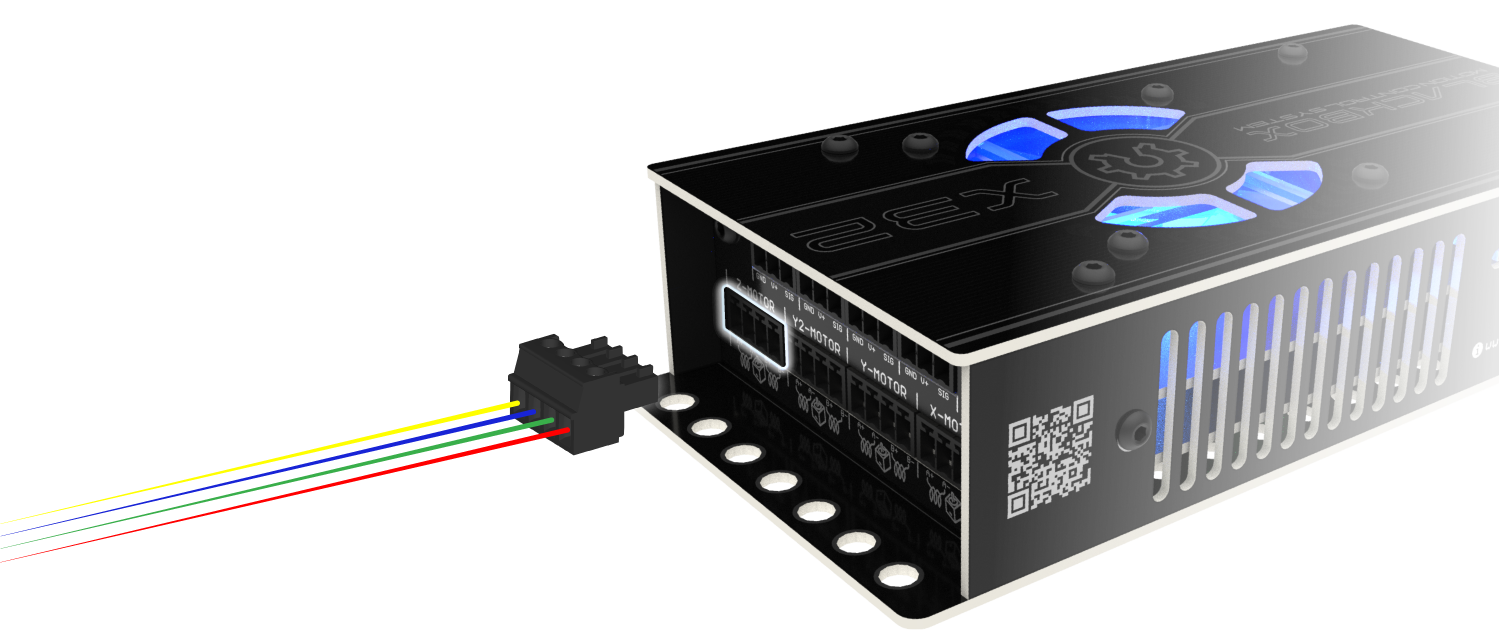 FREE AND EASY TO USE SOFTWARE !
✅ We provide free OpenBuilds Control software for each BlackBox x32 controller!

PRODUCT SPECIFICATIONS:
➡️ Model: BlackBox x32
➡️ Manufacturer: OpenBuilds USA
➡️ Software supplied with the device: OpenBuilds Control
✅ INPUTS:
3 x Connection for limit switches (5/24V).
1 x Connection for XYZ probe (Z)
1 x Connection for door sensor / safety switch
✅ OUTPUTS:
1 x PWM output for lasers
2 x Relay (for plasmas/spindles etc.)
1 x connector for servo motors
1 x connector for air relay control
1 x connector for 24V 5A receiver connection (e.g. for LED lighting)
✅ MICROCONTROLLER:
Powerful 32-bit processor
WiFi support
SD card support
✅ COMMUNICATION:
WiFi
USB
SD
Bluetooth
Network interface
✅ OTHER INFORMATION:
4 x Driver for NEMA stepper motors (max. 4A in peak)
Built-in cooling fan
Easy current regulation for motors
Capable of controlling 4 motors (X/Y1/Y2/Z or X/Y/Z/A)
Supports GRBLHAL firmware
Dimensions: 171mm x 80mm x 36.4mm
Power supply: 24V
Can set microstep up to 1/32 (default: 1/8)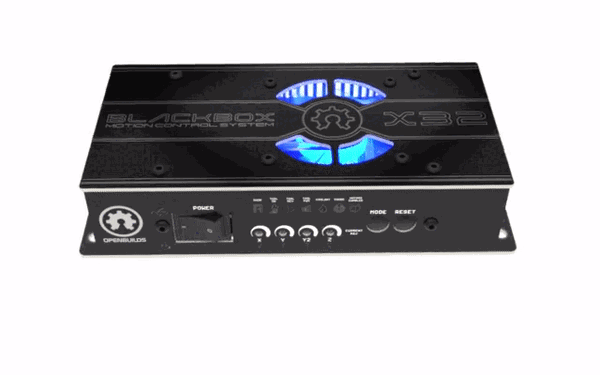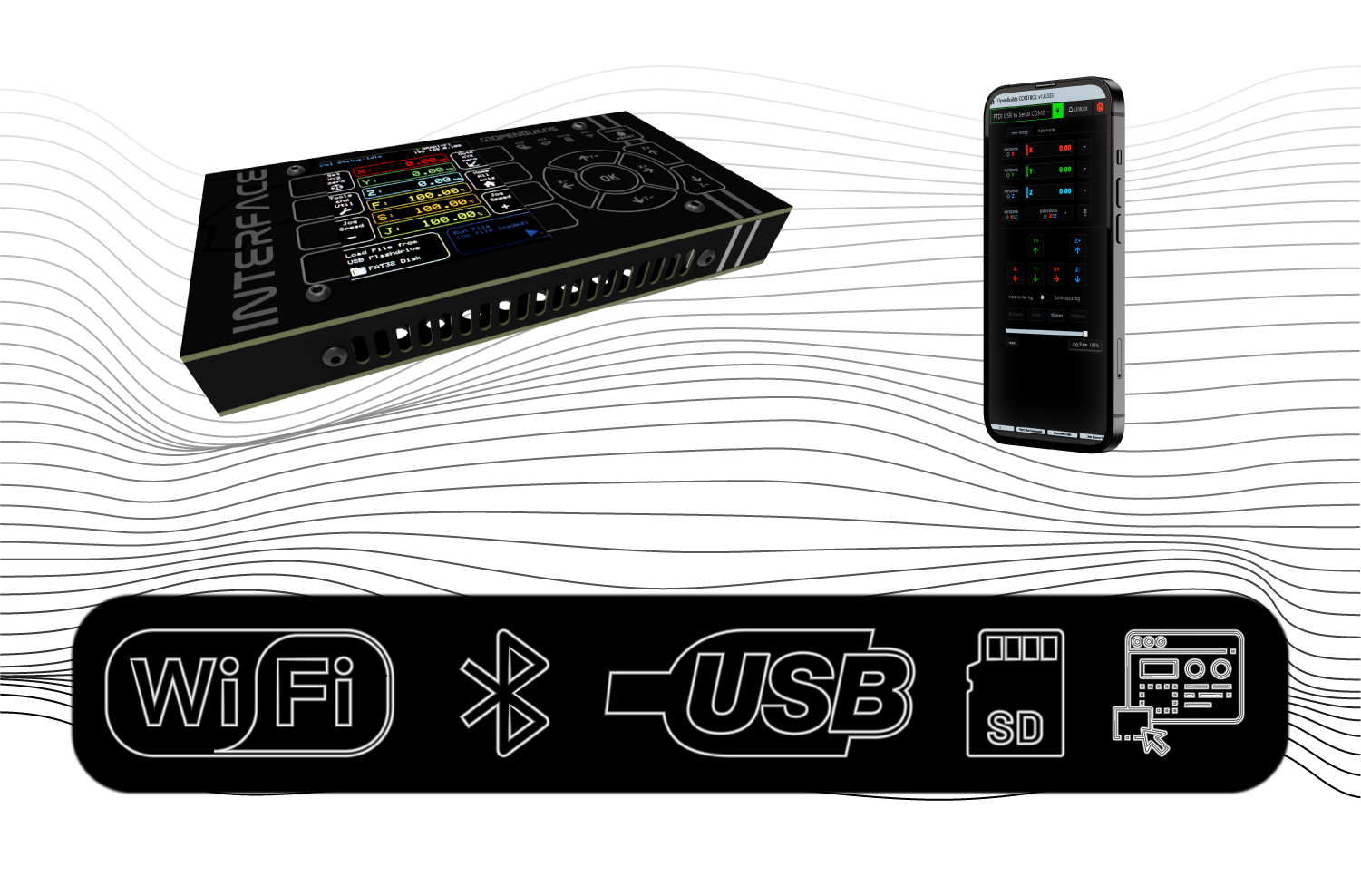 CONNECTOR DESCRIPTION: